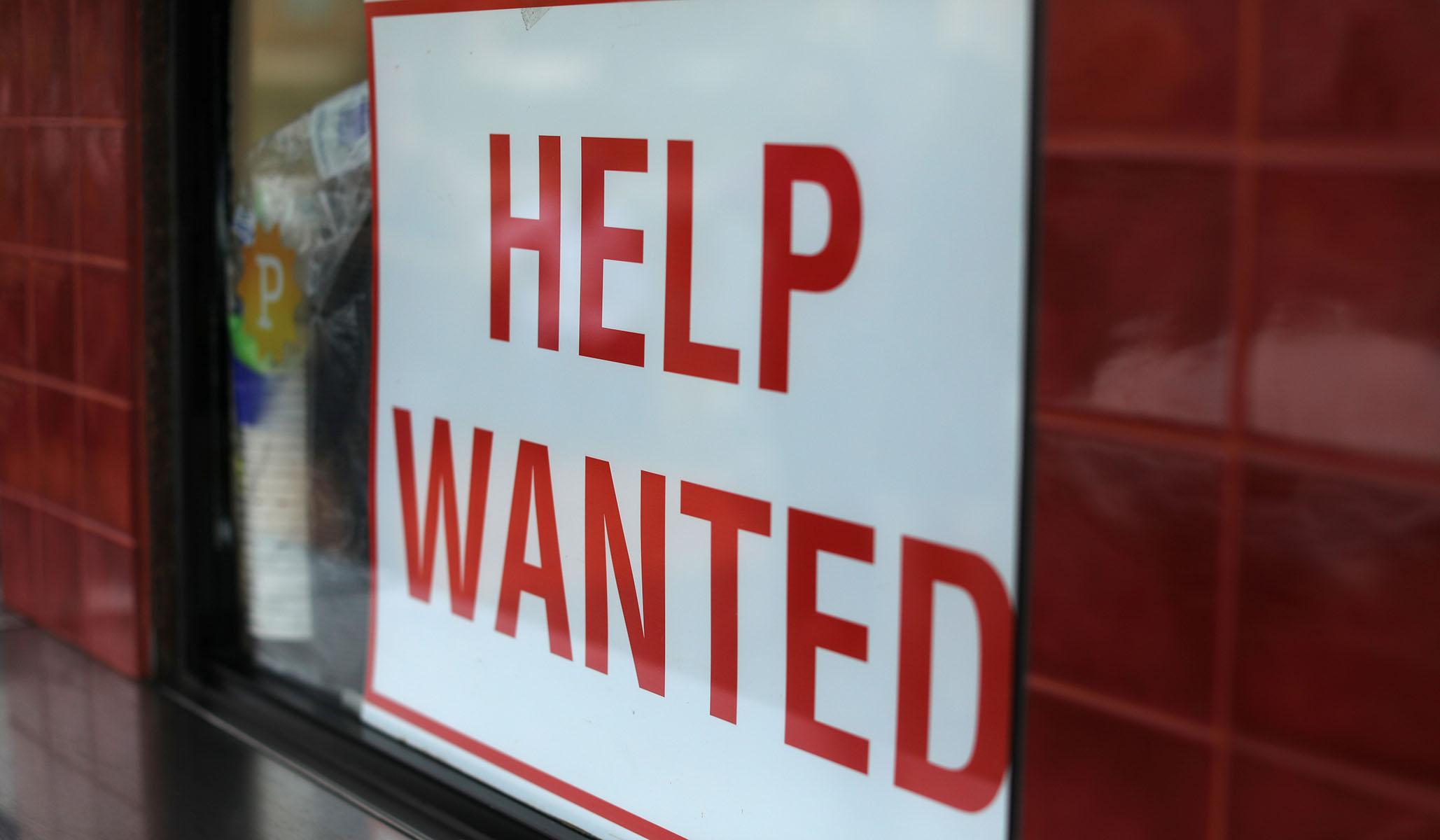 The U.S. economy added 194,000 jobs in September, after economists predicted employers would hire roughly 500,000 new workers, the Bureau of Labor Statistics announced on Friday.
This month is the second in a row in which job growth fell short of expectations, with the U.S. adding 366,000 jobs in August despite economists' predictions of 728,000 new jobs.
The unemployment rate declined from 5.2 percent in August to 4.8 percent in September. However, the decline in unemployment was partially driven by a rise in people leaving the labor force.
Read the whole thing: September Jobs Report: 194,000 | National Review